How to Tell If Someone Needs Senior Home Care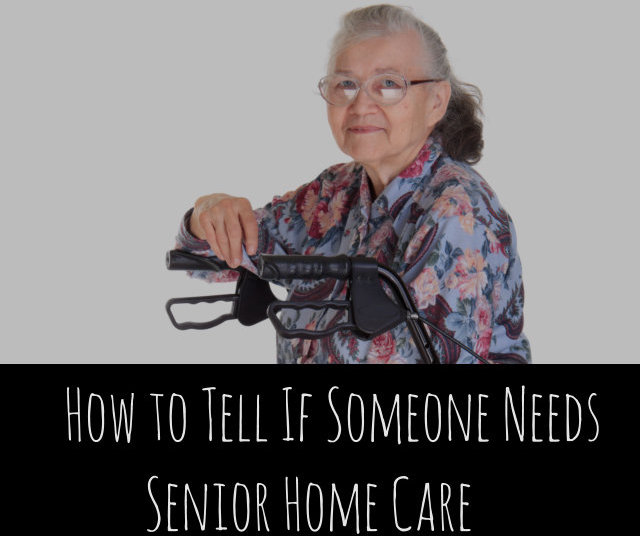 Do you doubt the ability of your elderly mother and/or father to live alone in their own house? Seniors living at home cannot be left alone due to the fact that they will eventually need assistance at any time of the day. If you are betting on letting a caregiver care for your elderly parents, you need to know the warning signs that your seniors should have before they enjoy a senior home care service.
Better Living Home Care Agency, a source of quality senior home care in Simpson Park Road Weir Mississippi, shares to you some signs that your elderly needs intervention and assistance in their living. You can find these warnings almost everywhere in the house and even in the senior's car. Be wary of these indications in order to prevent unfortunate events that will happen in the future.
Take a notice of the physical environment your elderly is in. notice any changes like:
The spoiled food that sits in the couch or coffee table
Pungent smell of urine
Untidy living environment
Pile of dirty laundry
Extreme clutter
Unexplained scratches and dents on their car
A lot of unopened mail in the mailbox
Late payment notices
Bounced checks
Warnings from bill collectors
Aside from the place where your senior is living in, observe his or her grooming habits and their outer appearance. Watch out for:
Unpleasant body odor
Signs of occasional showering and bathing
Obvious decline of their grooming habits and their personal care
Our senior is getting weaker as time goes on. If you have noticed a decline in their health, please take action. You may even notice the following:
Unexplained bruising
Poor diet
Weight loss
These signs should not be overlooked. Hurry to your parent's doctor now and discuss thing that you can do which will help them.
Forgetfulness is sometimes cute ant they say that it may be a sign that one is truly intelligent but it is not impressive in the elderly. Watch out for the following signs of forgetfulness your elderly has and this may be a springboard for you to take immediate action:
Missing important appointments
Uncertainty and confusion when doing tasks which were once familiar
Forgetting to take medications
Taking more medications than the prescribed dosage
Doctor's diagnosis of dementia or untimely start of Alzheimer's disease
Difficulty in getting up from their seated position
Troubles with
Because your senior cannot move around freely anymore, this should be a ground for you to submit him or her to senior home care services.
Although change is inevitable, you may find some changes weird in your elderly. Do not look over the instances they experience the following:
Loss of interest in their favorite hobbies and activities
Changes in mood
If you noticed the things listed above while you visit your parent's house, you need to get things done and decide quickly and smartly on the changes on the way they do things. If they do not want to leave their home, you can arrange for a caregiver to care for them.
Better Living Home Care Agency gives topnotch level of care in our senior home care in Simpson Park Road Weir Mississippi. We make sure we do not only give care that you can trust but also one that meets the expectation of both you and your senior.
For more information about our senior home care in Simpson Park Road Weir Mississippi, visit us at www.betterlhc.com.