Types of Disability (Part 2)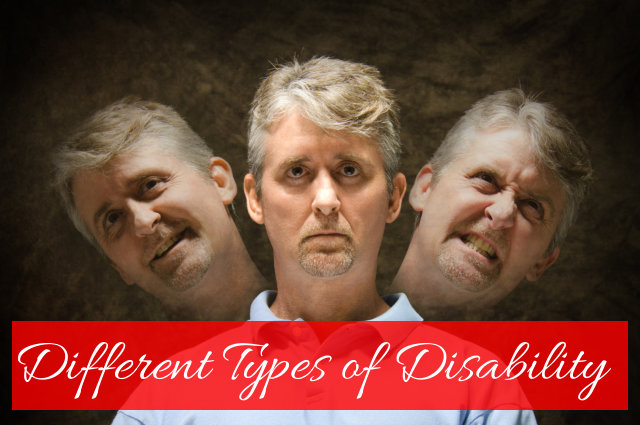 A disability does not have to be limited to the physical ones. Sometimes, disabilities include the impairment of other senses. Better Living Home Care Agency, a provider of senior home care in Simpson Park Road Weir Mississippi, has been giving quality home care for people with disabilities and we know and understand that there are different types of disabilities and among which are those that mess up people's senses and these disabilities are:
Vision Disability
When one becomes a senior, it means having problems with the functioning of their body. Some seniors lose their ability to walk, talk and some even lost their sight. This disability is classified as vision disability. Many people suffer from this disability, not only seniors. It is either caused by problems or disease or is inborn. Regardless of which, we believe these people deserves the care of

Better Living Home Care Agency

.
Hearing Disability
Hearing disability encompasses those people who are either completely or partially deaf. They use hearing aids to assist in their hearing. The disability is evident at birth or can sprout out later in life due to biological causes. These kinds of people use sign language to communicate.
Cognitive or Learning Disability
There are various kinds of cognitive or learning disability. Some of which are dyslexia, dyscalculia, and a whole lot more. We are not even aware of this disability until movies show us how children suffer from this in their education. Some of which include speech disorder. Although we do not provide education here in our senior home care in Simpson Park Road Weir Mississippi, we do give the assistance these people need in their homes.
Psychological Disorder
Psychological disorder is one of the many disorders misunderstood by ordinary people. Because of the misunderstandings, those who suffer from such do not get treatment thus making them suffer even more. We should not leave them be and encourage them. In that way, we could help them cope with the stress of their condition plus the demands of the society they are in. Sufferers or bearers of psychological disorder include those people who have:

Schizophrenia
ADHD
Bipolar disorder
PTSD
And other personality disorder

The disorder in this category is either long term or short term. If you have such problems, you need to seek help as soon as possible.

Invisible Disability
This type of disability is one of the most dangerous and if not, the most deadly. In the U.S. alone, it has been estimated that 10% of the populace have a medical condition which can be categorized in this type of disability. This type is not noticeable straight away.
If you are suffering from any disability and have encountered problems at home or anywhere else in the community, you can avail quality companion and senior home care in Simpson Park Road Weir Mississippi in Better Living Home Care Agency.
Did any type of disabilities shock you in any way? Did we forget other types of disability? Let us know in the comments below.