Choosing the Best Home Care Agency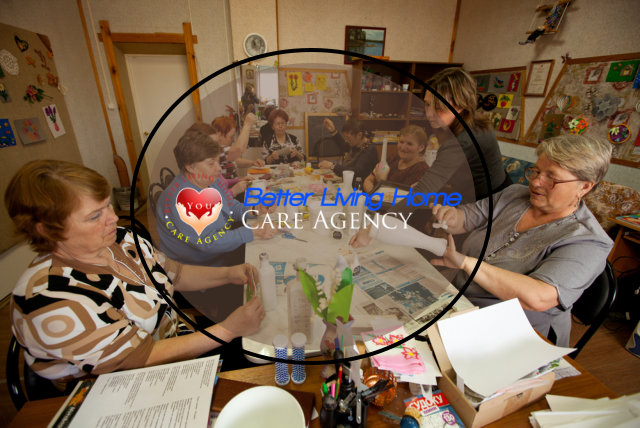 Regardless of what kind of home care you need, it is very important that you end up with the best one. Here at Better Living Home Care Agency, there is nothing more we could ever want than to serve you with everything you need. Our home care programs make sure that our clients are being taken care of.
Being the best services provider of senior home care, we are proud to say that we are unique in a sense that we treat our clients just like our family. We believe that genuine care is a very important factor for one's comfort and fast recovery.
Because we want to be of service to you in any way we can, the agency has a lot of programs you can avail to. For instance, if you are looking for people to look after your mom in a long time basis, we have the professionals you need. Better Living Home Care Agency also offers homemaker services, private duty nursing, and so many others to look after your needs. There's also nothing that you have to worry about when it comes to discrimination because as a well-respected senior home care in East Main Street, Ackerman Mississippi, we are firm on that matter: no patient or client is to be discriminated because of color, gender, age, etc. We believe that we all deserve a comfortable life. As a policy, it is to be followed at all times.
Our staff is composed of professionals who have garnered a great amount of experience and training. They have been among the best in this line of work. They can take care of you in the best way possible. You can be rest assured that the staff looking into you and your needs is being screened regularly to see to it that they are highly qualified for the job.
If you are looking for a senior home care in East Main St Ackerman Mississippi, you will find that we are just a call away. Better Living Home Care Agency covers the whole area. If you have any questions regarding our services, you can visit our website www.betterlhc.com or call us at 662-582-0444. Or better yet, you can always drop by our office in 119 East Main Street, Ackerman, MS 39735. We would love to have you and discuss to you the different aspects of the services.